Sarah and Lucas: Catskill, NY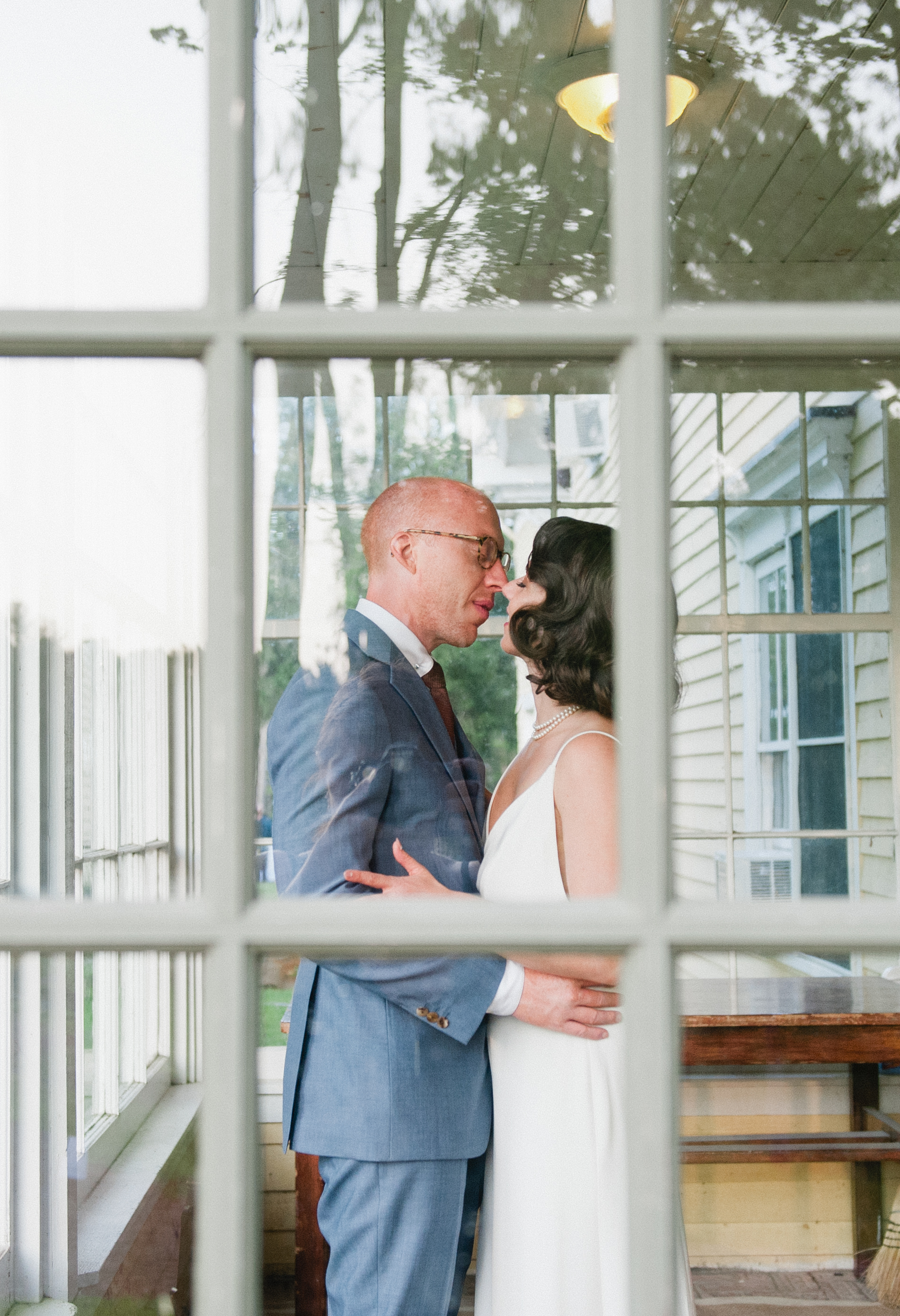 Every time I get the chance to head to upstate New York I jump! Not only did I go to undergraduate school in Ithaca, NY and lived for a stint in Beacon AND so many of my weekends while living New York City were spent OUT of NYC exploring towns like Catskill, NY. When I first talked to Sarah and Lucas there was an instant connecting over this love for the state. The point is, it's just the best there and Shakespeare on the Hudson was no exception.
You know what else is the best, these two people. I can't express the love, excitement and palpable joy their guests had for these two and they had for each other. I myself cried at least four times at this wedding and then found myself thinking of all the good people in my own life and grateful for them. This is why I do what I do, weddings and people like this. Thank you Sarah and Lucas for giving your love to the world and sharing your community and doing good things out there. So happy for you!